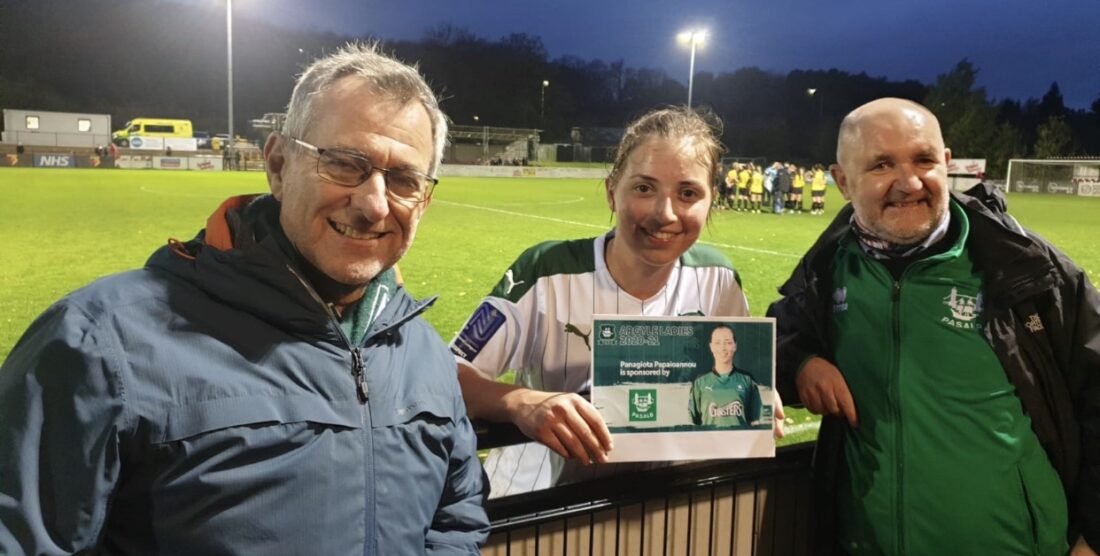 PASALB renews sponsorship of Giota!
PASALB have renewed our sponsorship of a key player inthe Argyle Women's Team: Panagiota Papaioannou.
This is only possible by a combination of a contribution from PASALB funds, topped up by individual contributions. Could members supporting this initiative kindly forward a contribution (suggested amount £10-£20) to our treasurer Mr. Bavington, or by BACS/ paypal (reference Giota) Thank you!
This is our 4th consecutive year of sponsorship, and Giota has asked that we pass on her thanks to the London branch. Panagiota (known as Giota) has engaged with PASALB, joining us for a zoom seminar with members, and speaking to members when we attend games (PASALB backs the whole team- lending support when the women's team play in the South East.)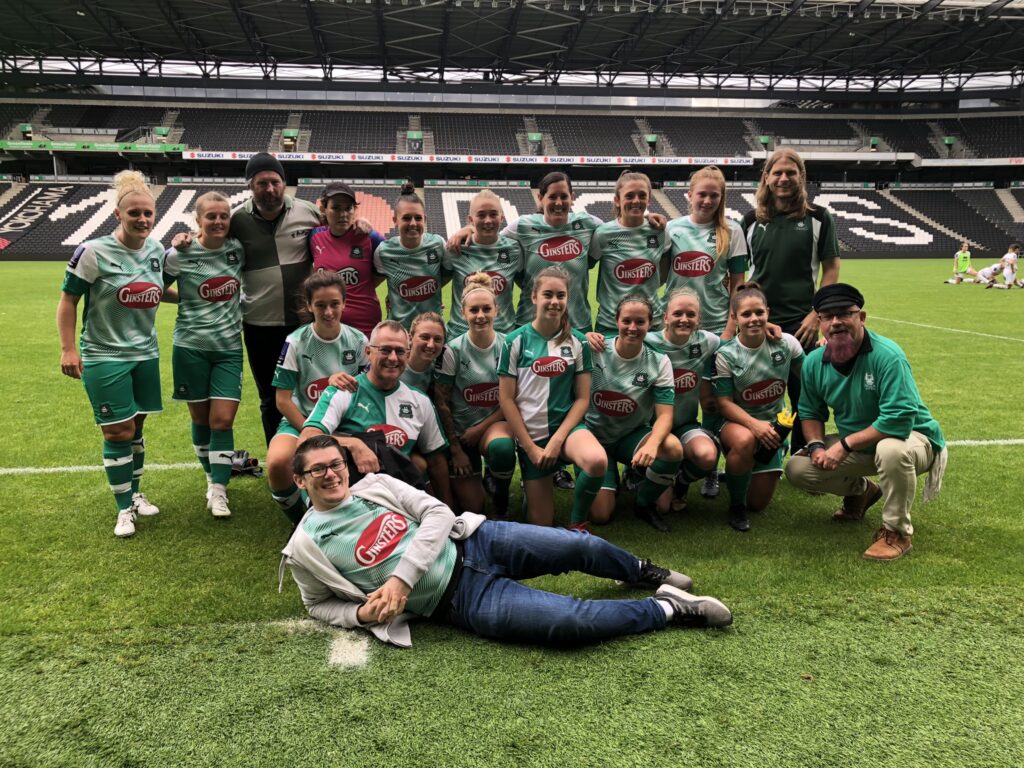 Pana comes from Greece, and has played at International level for her home Country. She is currently living in Plymouth , and has settled well into the City and the Argyle Women's team, for whom she plays a defensive role.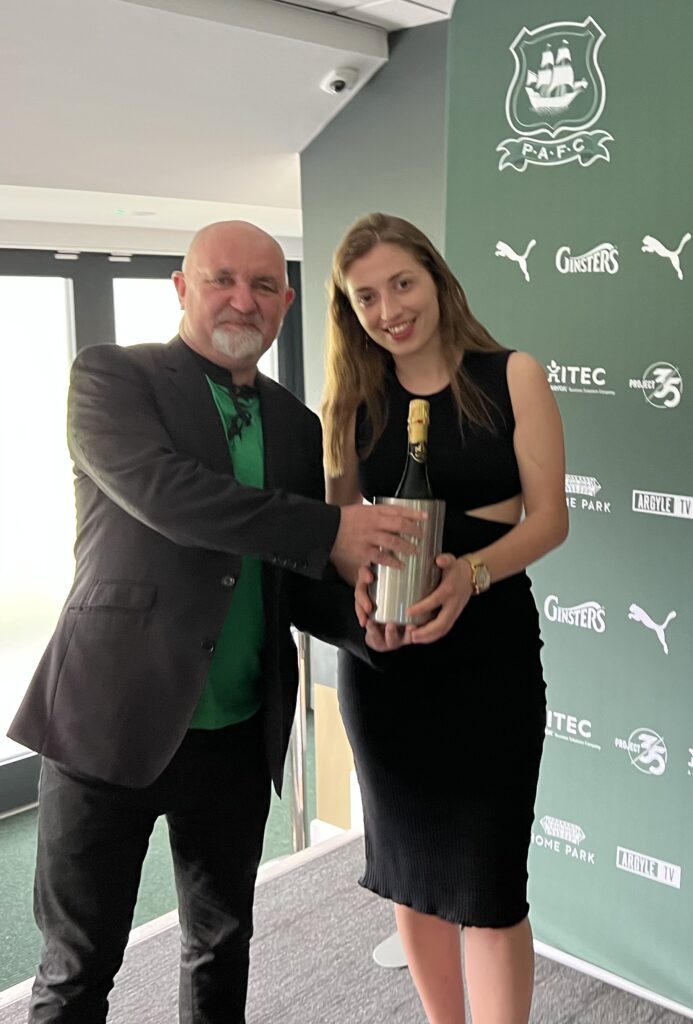 Our sponsorship includes a season ticket for Argyle women home games, which we like to share widely, so if you are in Plymouth for a weekend when the women are at home, please let us know if you would like to attend.