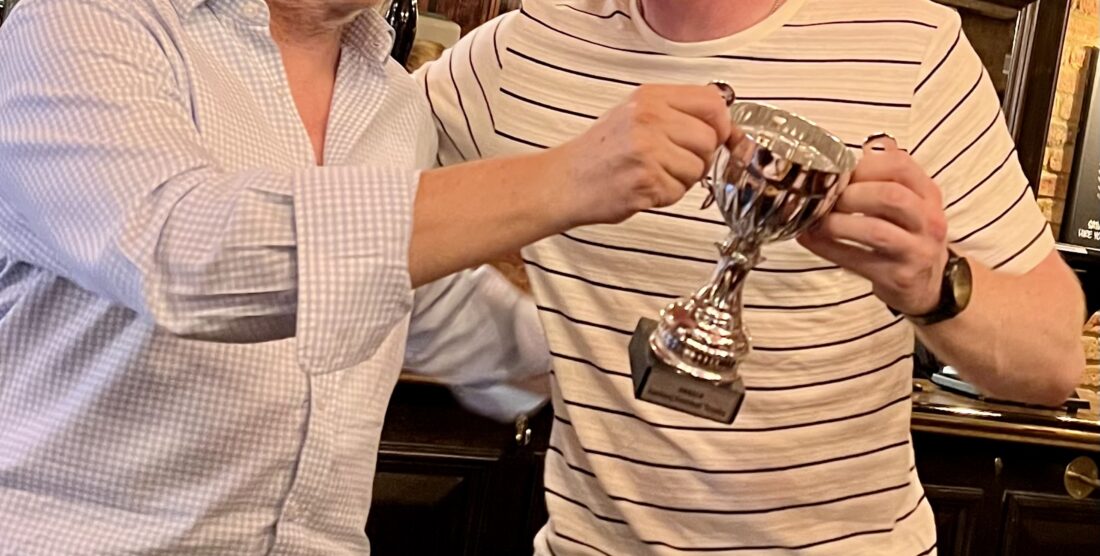 PASALB PL Fantasy Football 23/24 season
Editors note-if formatting issues disrupt presentation of this post on laptop/desktop, please try reading on mobile/tablet-thank you. Once again PASALB members have the chance to compete in a Fantasy Football "mini-league"
At the end of the season, the highest ranked PASALB member will have their name engraved on the coveted PASALB trophy!
Joining the league couldn't be easier. Simply use the link below and you'll be added automatically after you've entered the game!
https://fantasy.premierleague.com/leagues/auto-join/rbk9bw
League Code: rbk9bw
Last season's winner with their name engraved for posterity was Dan Ford with 2634 points (followed by a previous double winner Simon Walker who presented the trophy at this year's AGM)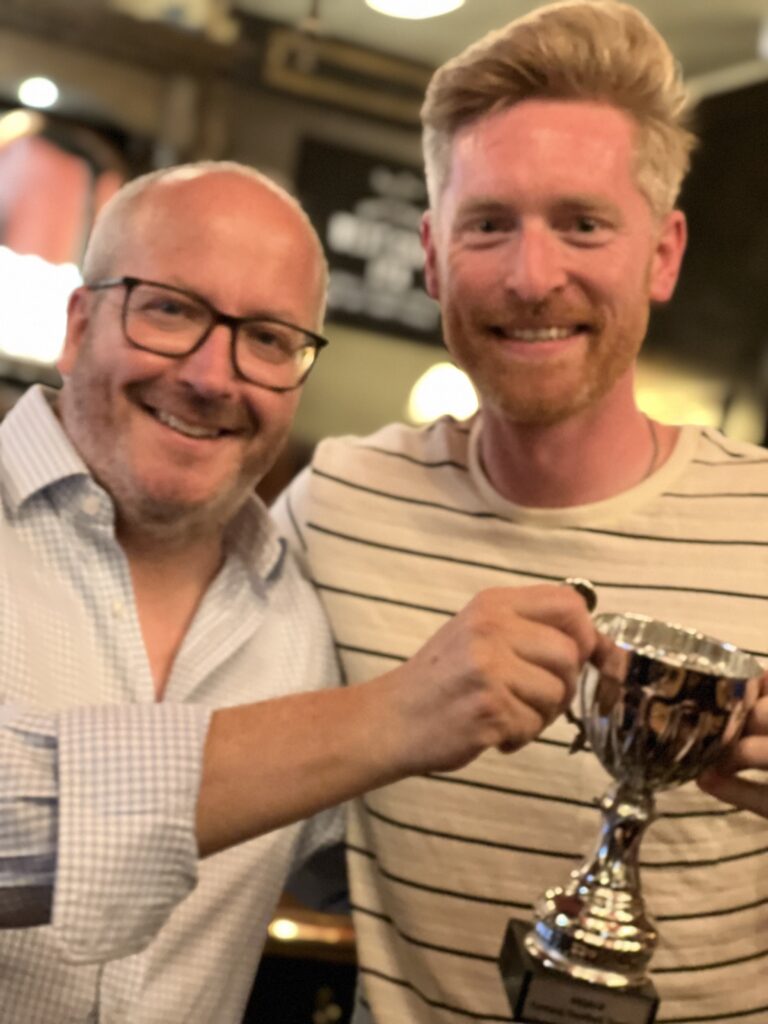 The engraved trophy will be presented at the end of this season at the next AGM -good luck to everyone for the season ahead-make sure you join in the fun!