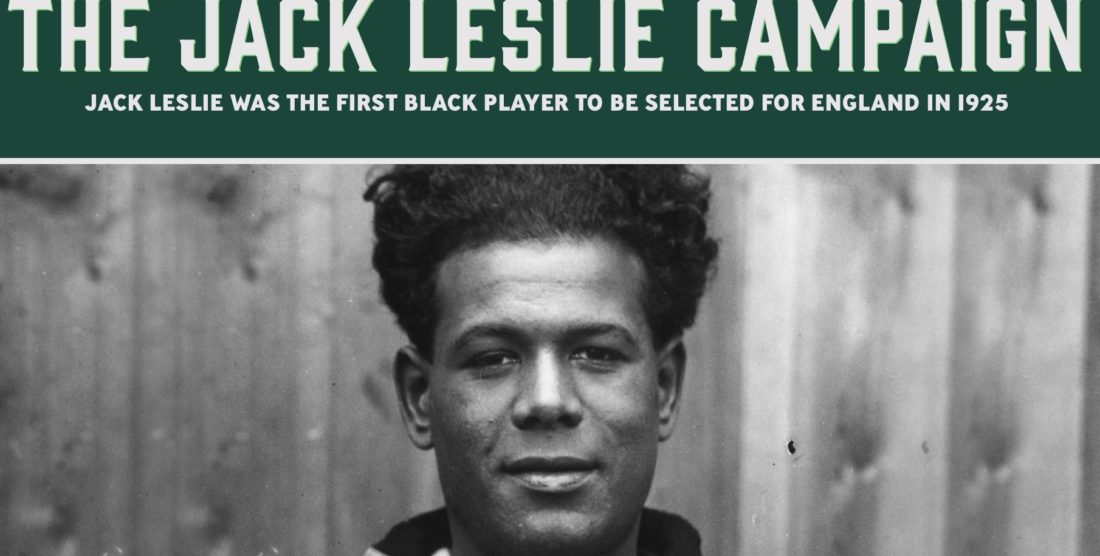 PASALB supports JACK LESLIE
In 2020 when the Jack Leslie Campaign was about to launch, it needed some backers to get the funding going before the Crowdfunder went live. PASALB are proud to have been one of the first sponsors of the now-successful Campaign to build a statue of Jack Leslie at Home Park, contributing £1000.
In recognition of our support, PASALB are one of the "key supporters" recognised with an engraved stone in the paved area surrounding the statue.
PASALB members were heavily involved in the campaign, including the co-founders Greg Foxsmith (current Chair of PASALB) and Matt Tiller (whose "ballad of Jack Leslie" was performed by him live at a PASALB social event). PASALB stalwart Lee Jameson was on the Jack Leslie Campaign committee, as were members John Lloyd and Richard "L oud" Leppard who volunteered as treasurer. Additionally, many members attended the unveiling ceremony on 7th October (staying on for the following day's "Jack Leslie" home game where we thrashed Accrington Stanley)
The Jack Leslie Campaign have asked us to say a big THANK YOU to PASALB members who contributed individually, as well as to the Association for the support.