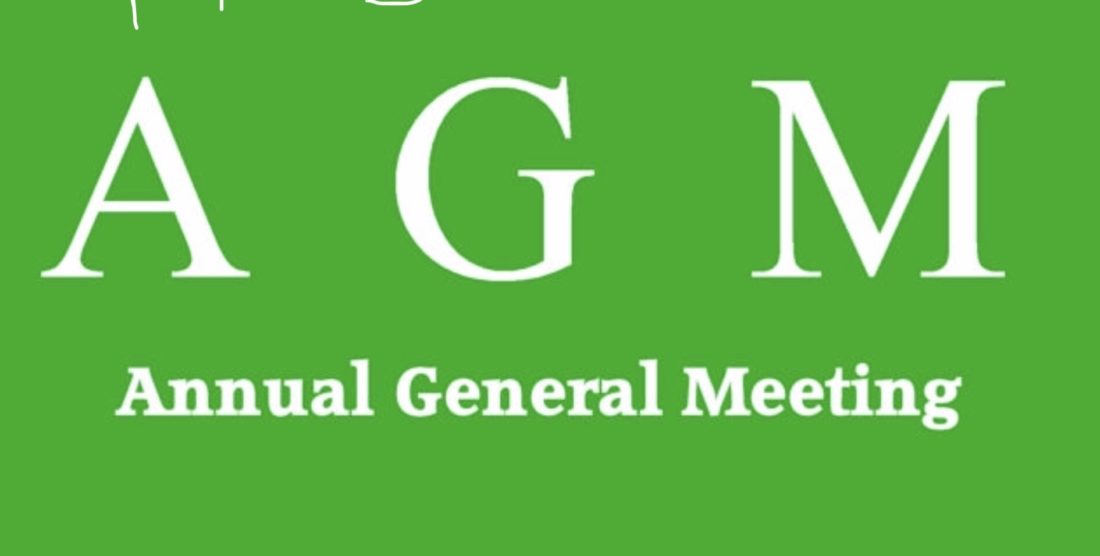 AGM – 2019 Minutes
Forty Third Annual General Meeting held at 7pm on Friday 17th June 2019, at the Hoop and Grapes Public House, 80 Farringdon Street, London EC4A 4BL
Meeting Started 19.00

The meeting was linked to a social event where Simon Hallett spoke to PASALB members and answered questions so the AGM was widely attended. Mr Hallett was duly thanked for his time, his contribution, and the generosity of his bar tab.
Apologies for Absence/minutes agreed
Football Secretary's Report
Chairman's Address
Mr Foxsmith thanked the committee for their efforts over the year, in particular Ms Lloyd and Mr Robinson for joining during the year and Mr Jameson wishing to re-join the committee this coming year, noting that new committee members are always welcome. Mr Foxsmith also thanked those who attended APFSCIL meetings and those who had played for PASALB's teams, noting the high level of Argyle supporters in PASALB teams compared to other supporters' clubs fielding ringers.
In reviewing the year Mr Foxsmith noted that Simon Walker won the Fantasy League, and the well-supported away trips. The Clerkenwell Blue Badge guided pub crawl had been a successful social event as had an evening with Steve Castle as guest speaker. Following the latter, there may be a PASALB trip to Royston FC next season. Ruben Lameiras was voted PASALB's PAFC Player of the Year.
PASALB FC were third in the league at time of AGM and likely to finish in that position although 4th was possible. London Scottish, who were League Champions, had beaten PASALB in the semi-finals of the cup. Mr Willacy has made some signings for next season but new players are always welcome.
The football team continues to active outside of the league with a trip to Leiden arranged and merchandising (polo shirts and jackets) available. The team has also had a giant flag made.
Darts Secretary's Report
The darts season was still going on with some teams struggling to fulfil fixtures. PASALB had won 4 and lost 1 of its matches; with three games left to play the team is likely to finish second and be promoted.
A change of home pub to the Libertine in Borough has been a success so fr after three games have been played there.

Pool Secretary's Report
The joint team with Barrow, One Nil To The Referee, topped the table after winning its opening game but has since slipped down the table with four matches remaining.
Mr Burnham-Richards thanked those who have played for PASALB, noting that the team has its largest group of players since some of the Barrow players left and has consistently been able to field a full side. New players remain welcome.

Other reports
PASALB committee members reported on the accounts (treasurer Neil Bavington) and membership (Debbie Lloyd) as well as the Secretary's report (John Williams)

Election Of Officers
The following committee members were appointed:
Chair – Mr Foxsmith;
Treasurer – Mr Bavington
General Secretary – Mr Williams;
Membership – Ms Lloyd;
Newsletter editor – Mr Joannes;
Darts – Mr walaszkowski;
Pool – Mr Burnham-Richards;
Football – Mr Willacy;
Non-Portfolio – Mr Yolland, Ms Pike, Mr Robinson, Mr Leppard, Mr Stanbury and Mr Jameson. Mr Hocking also joined the committee and will be helping to design the Travel Guide.