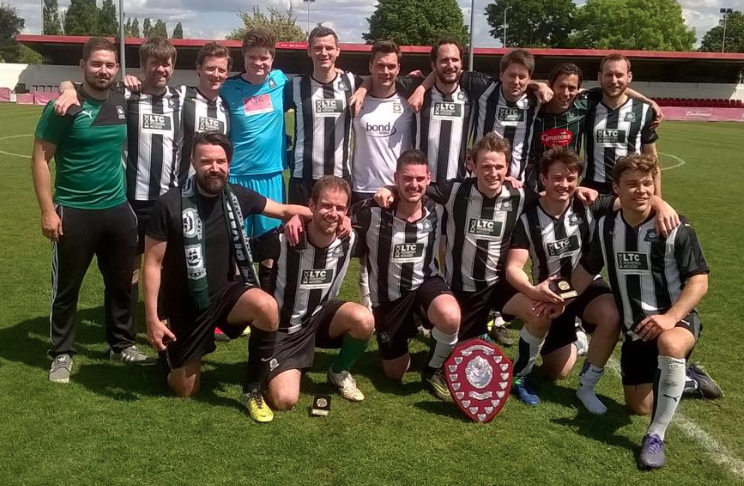 Winners at Wembley!
Congratulations to PASALB FC, who won the APFSCIL Plate with a thrilling victory against Bristol City supporters in the final on Sunday.
Our football team drew 1-1 with City and went on to win 4-3 on penalties to prove they were Best in the West.
Fittingly, the final was played at Wembley FC.