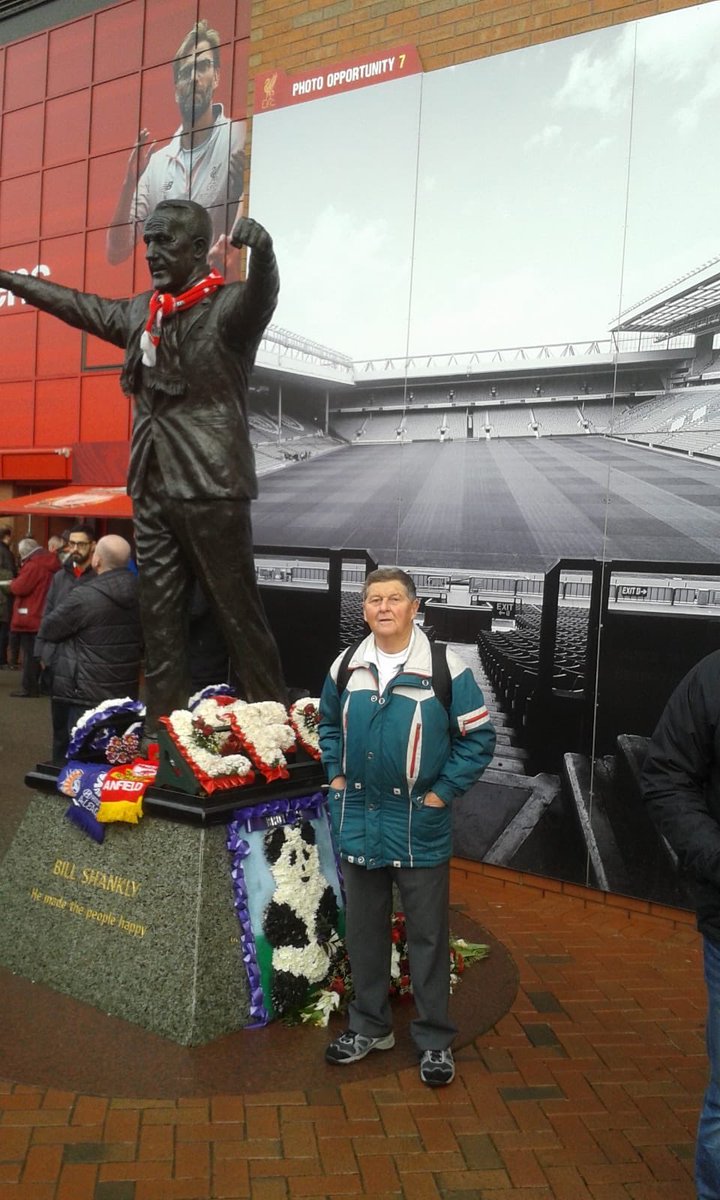 RIP Chairman Bob
It is with great sadness that we report the death of PASALB stalwart Bob Berriman.
Bob was for many years chair of PASALB and members have many great memories of the man who at that time was affectionately known as "Chairman Bob", a name that stuck with him long after he had ceased that role.
Bob was an ardent Argyle fan, and had visited every league ground- our historic trip to Anfield a few years ago was no. 92 for Bob.
The Association will hold an event to remember Bob, once suitably large gatherings are allowed again.
PASALB have also decided to sponsor an old Mayflower Stand Turnstile which will be used as a table in the Green Tavaners Suite, to be called the Bob Berriman Memorial table. The Association would like to honour our former chairman in that way, and we welcome further donations from PASALB members, friends, and fellow Pilgrims to make this happen.
If you wish to make a small donation please email Lee Jameson at lee.c.jameson@hotmail.co.uk
The current PASALB chair is doing his best, but is the first to admit that there he is a poor replacement, and there is only one "Chairman Bob".
The committee pass on our condolences to Bob's family.
RIP Pilgrim.