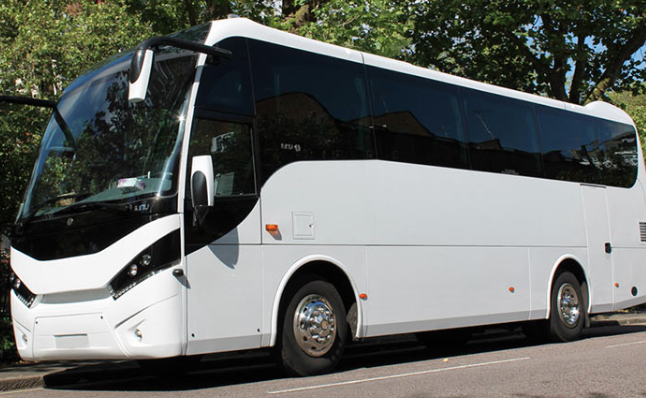 Travel to Grimsby?
Argyle's final game of the season will be at Grimsby Town on Saturday 6 May – with a later kick-off time than normal.
There are no trains back to London after the game, so PASALB are looking into providing a coach or minibus to take members to Grimsby and back on the day.
If you would be interested in taking a coach or minibus to Grimsby, please email PASALB chairman Mark Joannes by Friday 2 April.
Unfortunately, PASALB cannot help with purchasing tickets for the match itself.