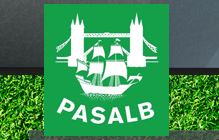 Scunthorpe Game
Scunthorpe v Argyle on Tuesday 1st May could be a crunch game in the chase for play off places in league One.  As a result it is being shown live on Sky Sports.
We have arranged for it to be shown in The Horseshoe, 24 Clerkenwell Close, EC1R 0AG.
So that's the place to head for on Tuesday!  Arrive any time for pre match drinks….