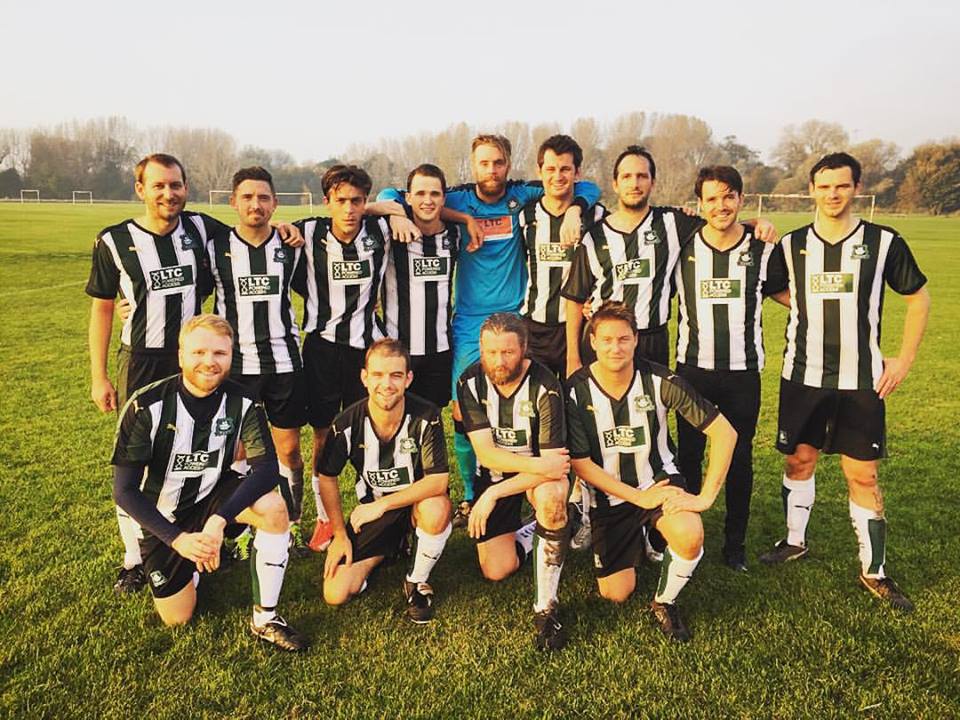 PASALB FC reach the final
Well done to PASALB FC, who have secured their place in this year's APFSCIL Plate final.
We will take on Bristol City London Supporters FC on Sunday 14 May.
The kick-off time is still to be confirmed, but the game will be played at Wembley FC. More details when we have them…
Please come along to cheer on the team!