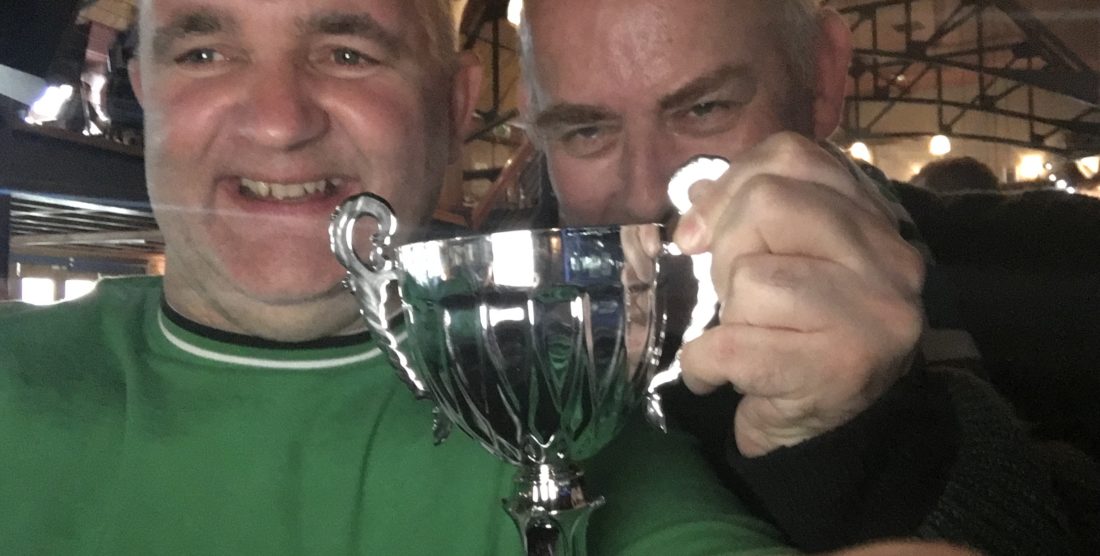 Trophy!
At the first away game at Peterborough, the PASALB fantasy league trophy was presented to last season's winner, James Chapman.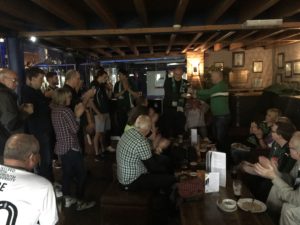 His name is now engraved on the cup.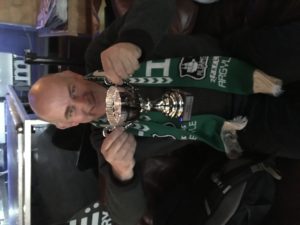 It is still not to late to enter this year's competition -points only start this week (game week 2)
It's free to enter- details here https://www.pasalb.london/pasalb-fantasy-league/
Only members can win the trophy-joining details here
Or you can join at Southend 
Good luck!