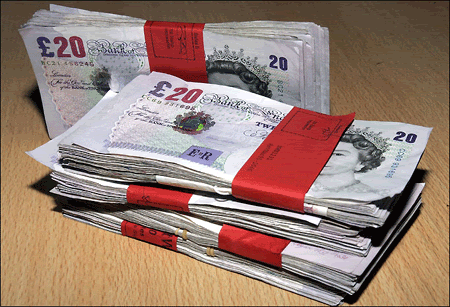 Christmas draw tickets
By now, all PASALB members should have received a batch of Christmas Draw tickets to sell.
Here's what you need to do…
Sell as many tickets as you can

Write the name and phone number on each stub

Fill in the slip that came with the tickets

Send the stubs with the slip and payment to Phil Burnam-Richards, 66 Brindley Close, Wembley, HA0 1BT

Make cheques and postal orders payable to PASALB

Let Phil know if you want any extra books to sell

Put it all in the envelope provided (not forgetting to add a stamp)
Profits from the draw will be split between supporting the Green Taverners and the club and boosting PASALB funds.
The draw will take place on Thursday 17 December at our Christmas Social at the Hoop and Grapes pub in Farringdon. Our special guest on the night will be former Argyle midfielder John Matthews.