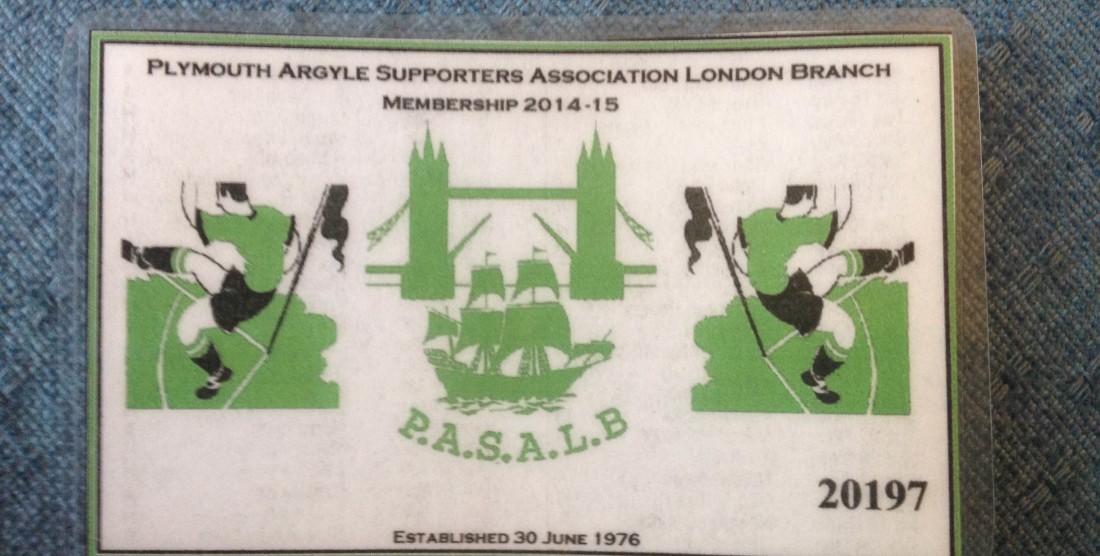 Cards and travel guides
Thank you to everyone who has renewed their membership for the 2016-17 season.
Membership cards have been printed and are ready to go out. Unfortunately we are still waiting to receive the travel guides from the printers.
We expect to receive the guides next week. We will then send the cards and guides to you as soon as possible.
Sorry for the delay.