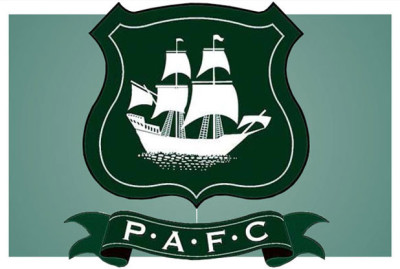 Argyle 2-1 Colchester
Argyle's fine run continued as a fortunate late winner for Ryan Donaldson secured all three points.
The midfielder charged down a clearance with three minutes to go, and the ball ended up in the net.
The teams had been locked at 1-1 since the 31st minute, when a free kick by the Us' Craig Slater had cancelled out Craig Tanner's opener.
The match was delayed for 10 minutes in the closing stages after referee Kevin Johnson collided with Argyle's Jimmy Spencer and had to be carried off on a stretcher.
Watch the highlights.