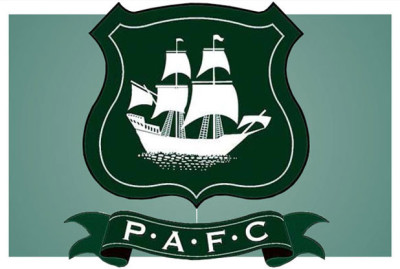 Argyle 1-2 Gillingham
Argyle have only reached the second round of the League Cup three times since 1992, but they came so close to making it four on Tuesday.
The Pilgrims took the lead against Gillingham in the 78th minute with an excellent volley by loan signing Craig Tanner.
The lead lasted until the 85th minute, when Bradley Deck finished calmly for the visitors.
Jake Hessenthaler got a simple winner two minutes later, heading in a cross from the right wing.
Watch the highlights.