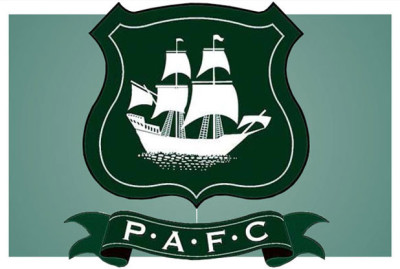 Argyle 0-1 Wycombe
Argyle and Wycombe were both fined after this Home Park encounter descended into an ugly brawl.
The only goal came in the third minute, when former Argyle loan signing Gozie Ugwu scored from close range.
Wycombe were forced to make a change in goal in the 15th minute, but Argyle were unable to find a way past 46-year-old Barry Richardson, who was making his first appearance in more than a decade.
Watch the highlights.